Breathalyzer Services for Public Events
Make your community safer
It is a challenge to engage a large group of people who are drinking alcohol at an event. Our approach is to offer on-premise alcohol education to attendees with a tent or booth presence. We make it fun for people to test their breath-alcohol level with emphasis that individuals can be at risk of a DUI arrest without showing visible signs of impairment.
Our certified volunteers operate breathalyzer machines designed for high volume usage to ensure accurate test results, while at the same time educating attendees about the common misconceptions associated with impaired driving laws. We remove the guesswork and give everyone a chance to think twice about driving later. 
Please call (866) 657-5658 or email info@DUIprevention.org to learn how we can support your next event.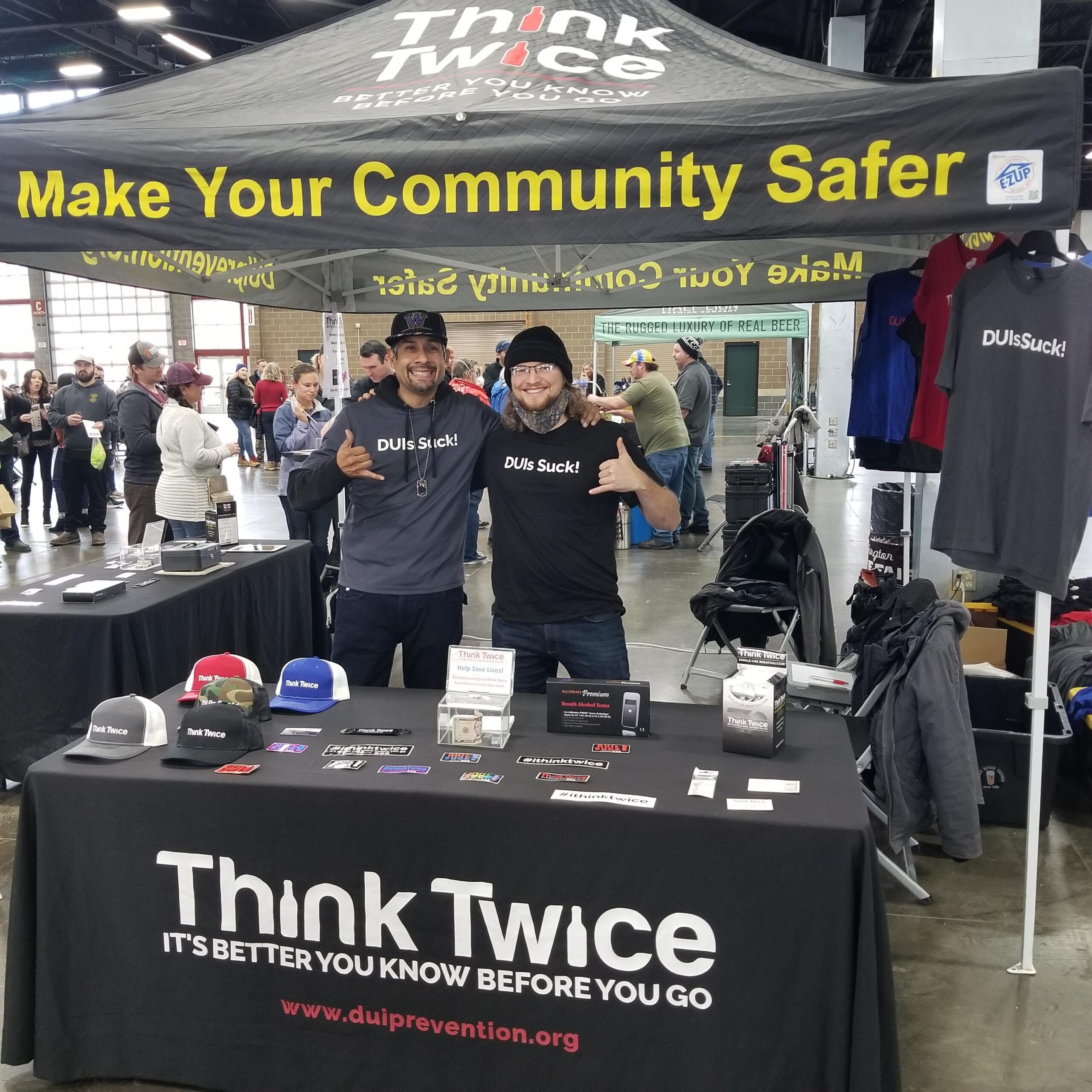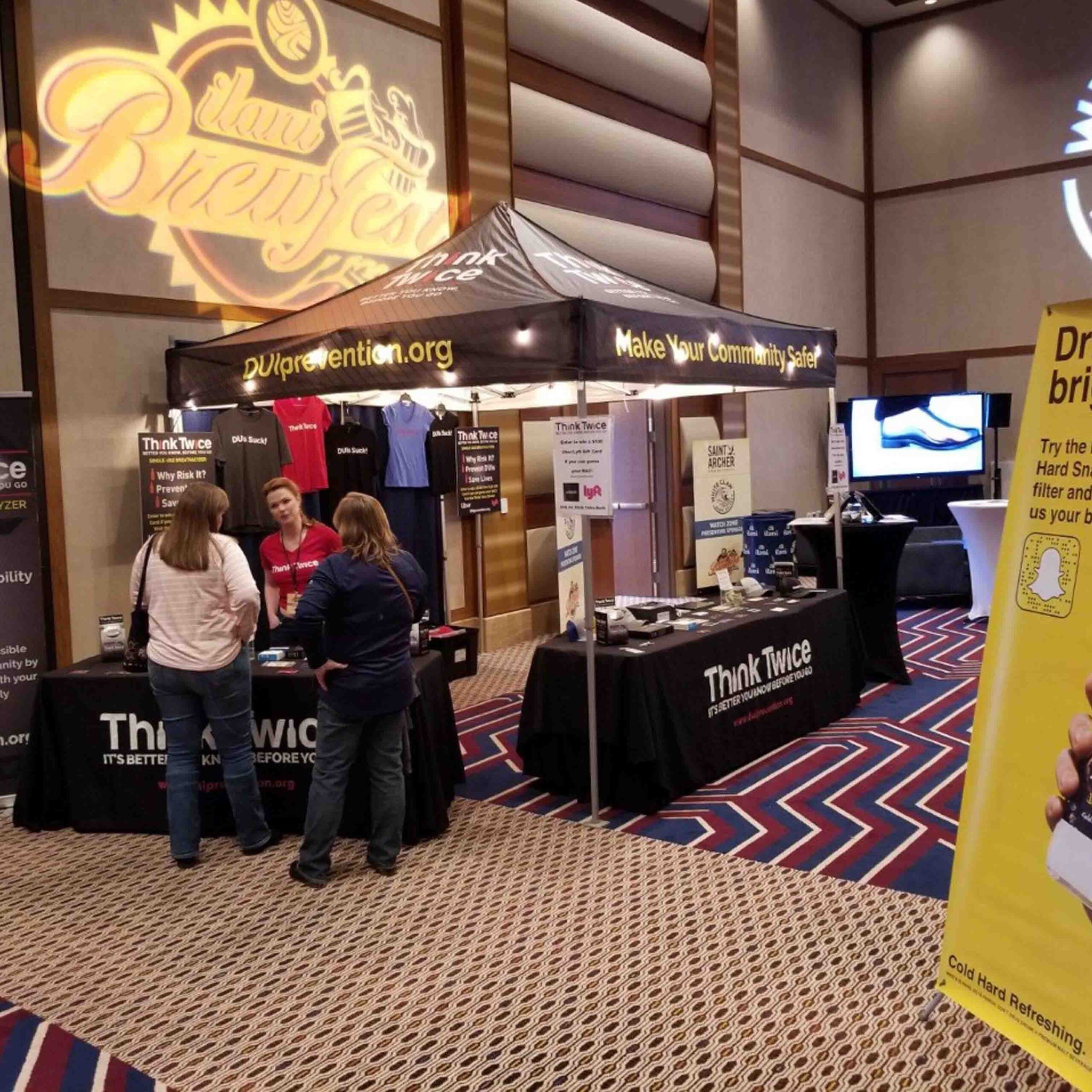 Ilani Casino Brewfest – 2020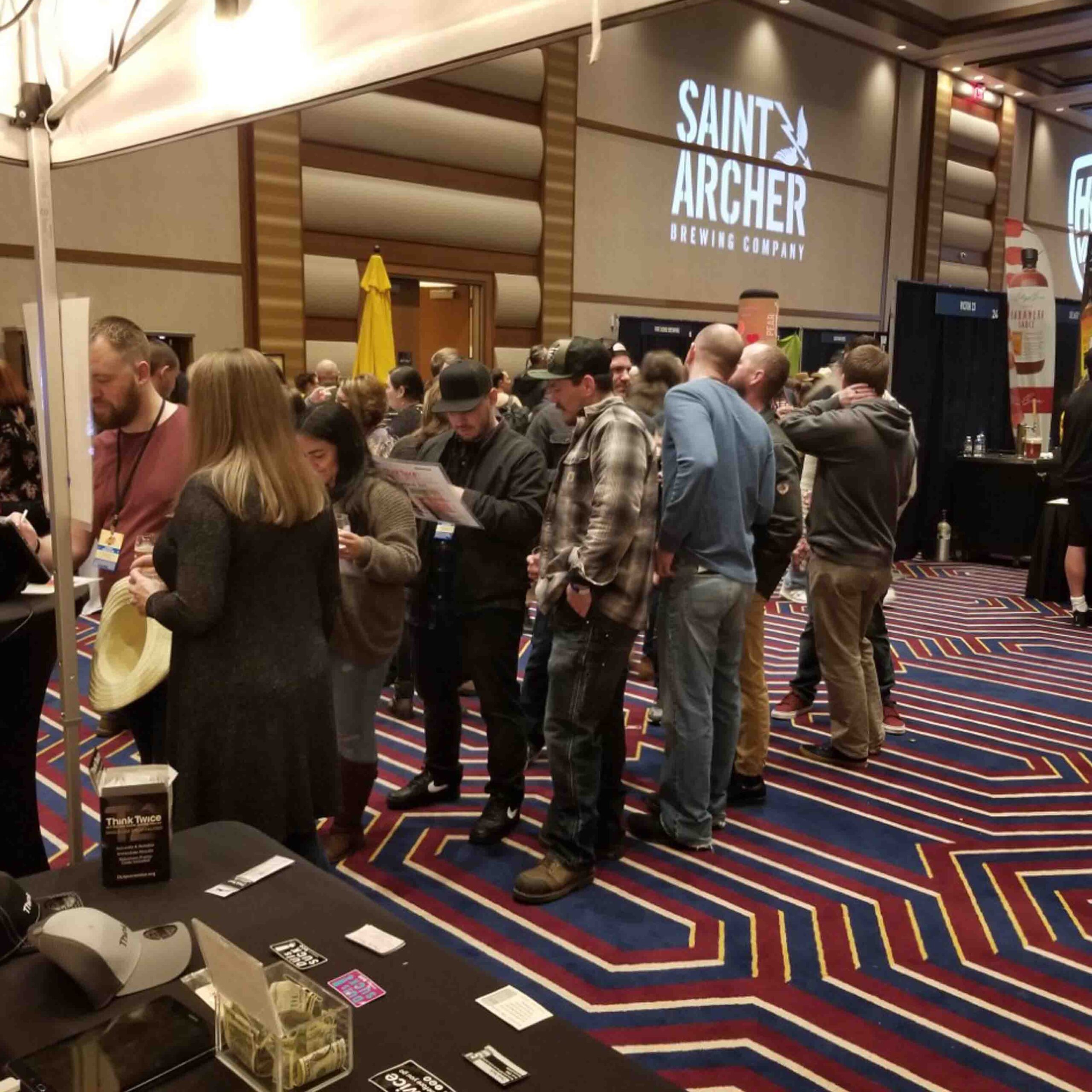 Ilani Casino Brewfest – 2020 – Breathalyzer Service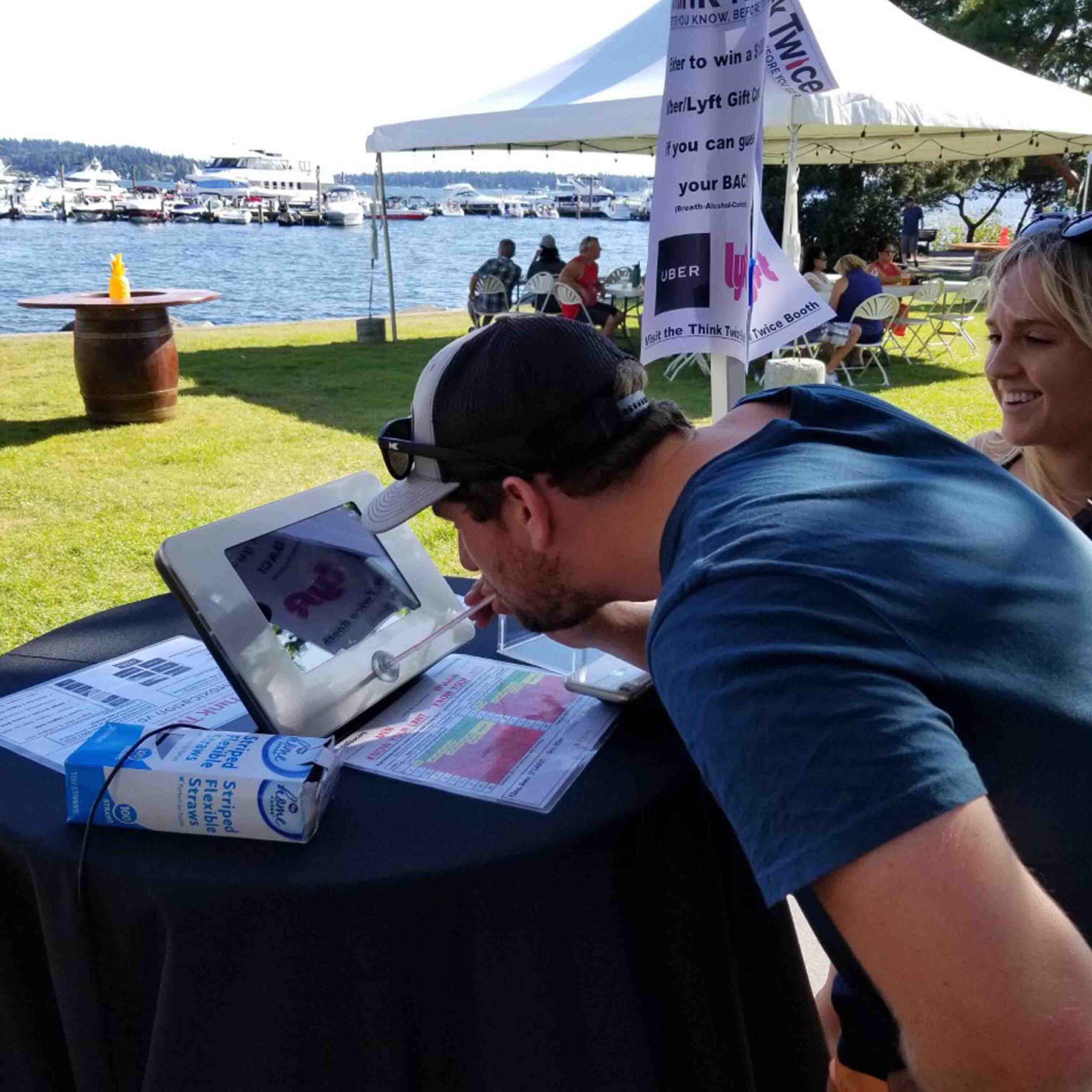 Kirkland Summer Fest 2019 – BAC Testing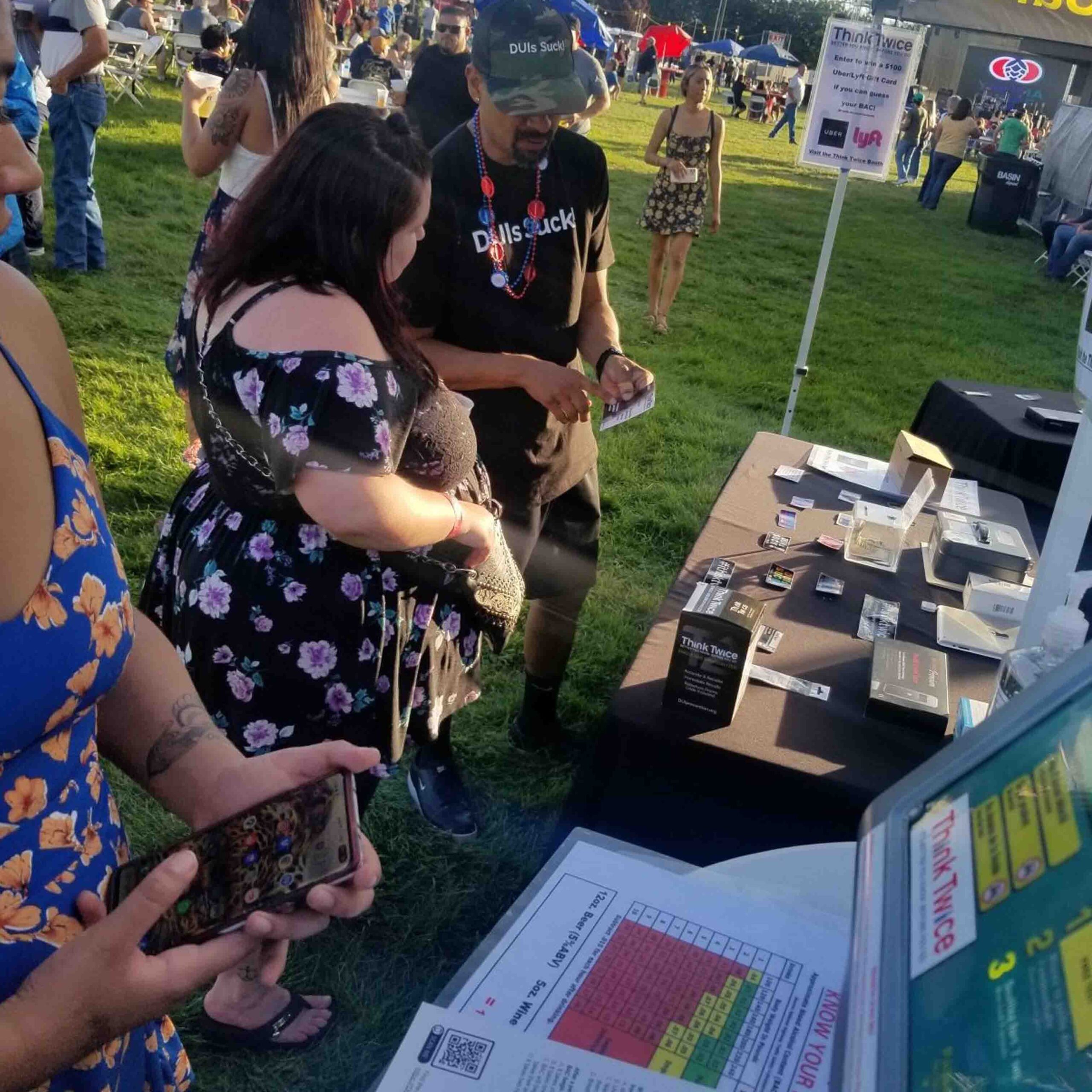 Moxee Hop Brew Fest – Education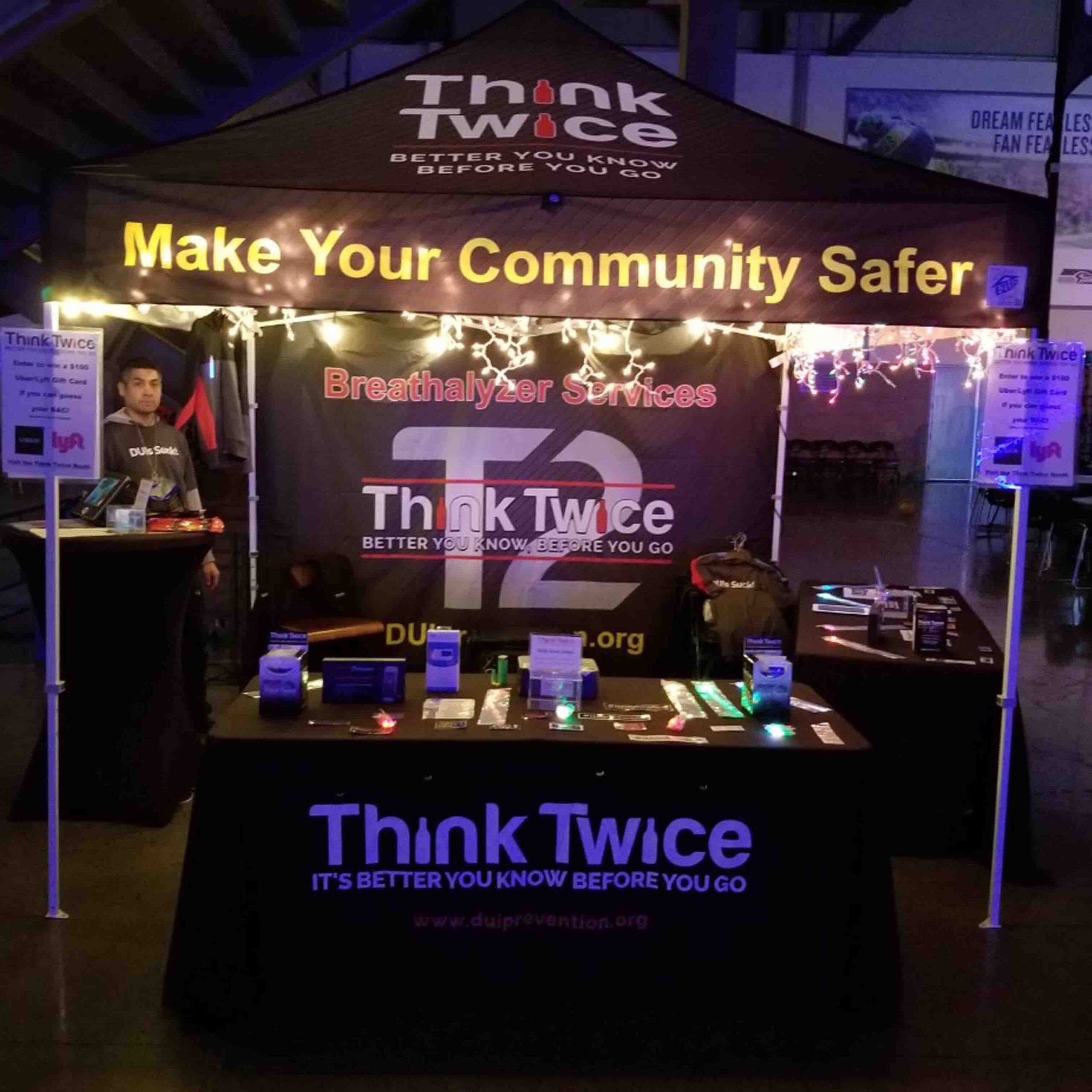 Resolution Seattle – Think Twice Tent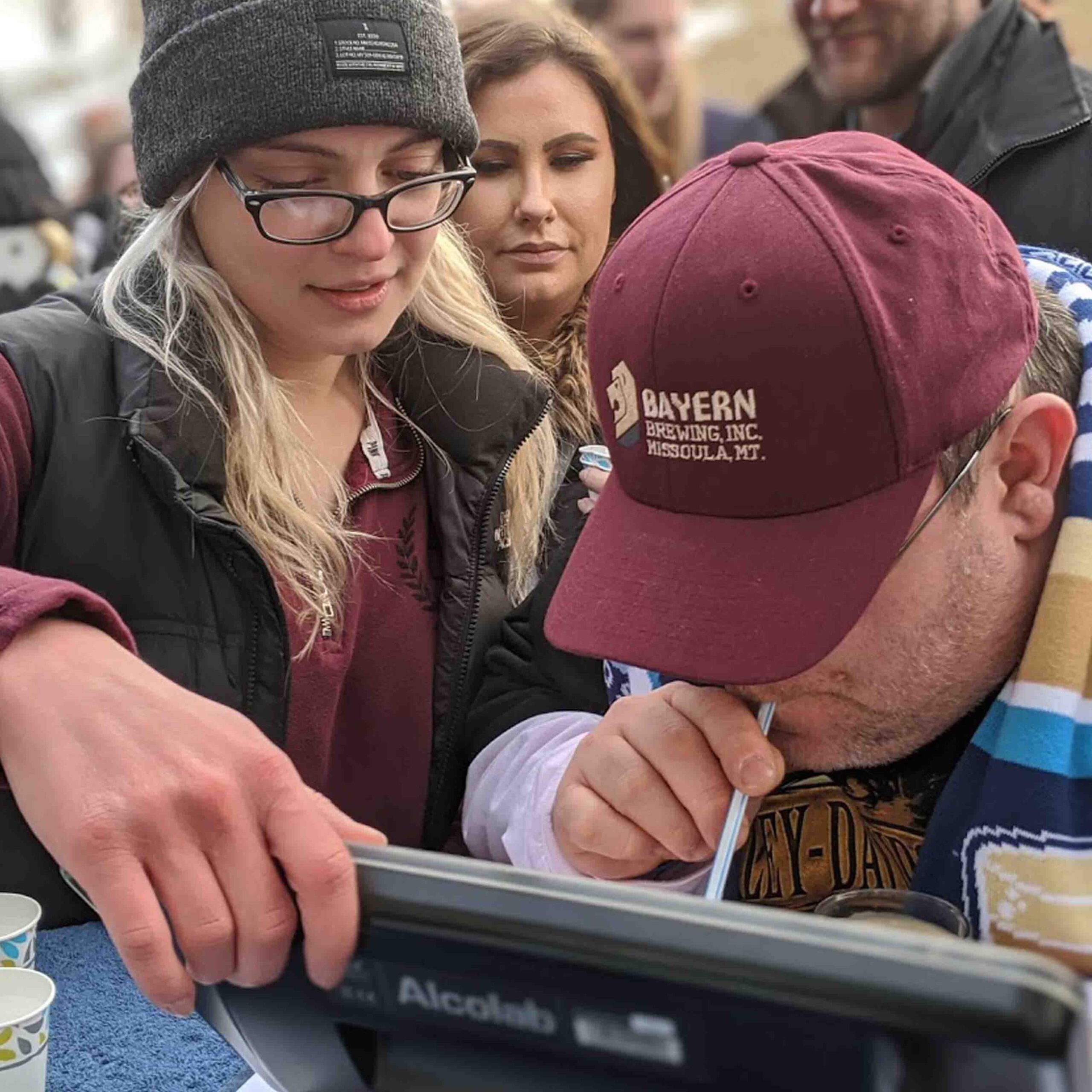 Think Twice Portable Breathalyzer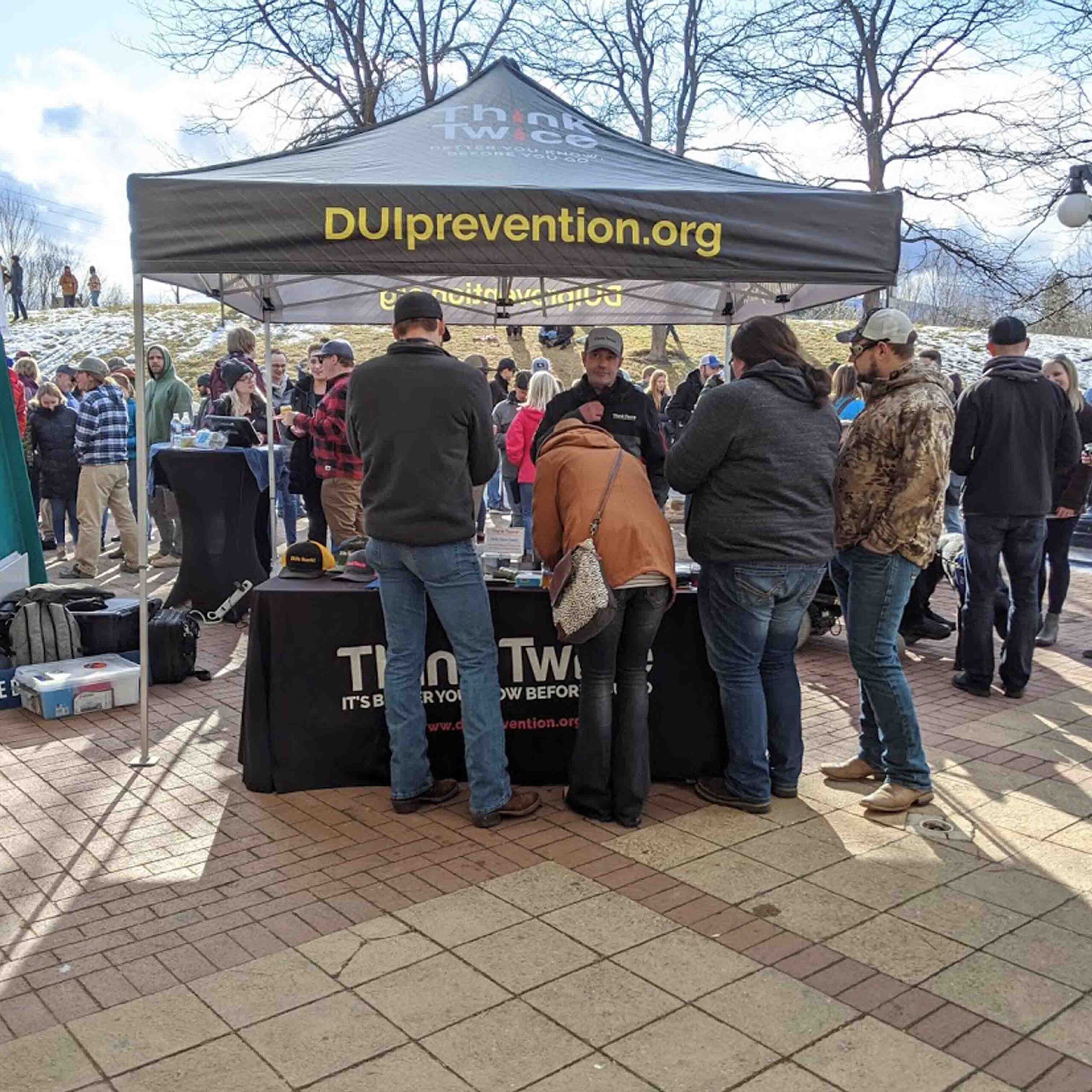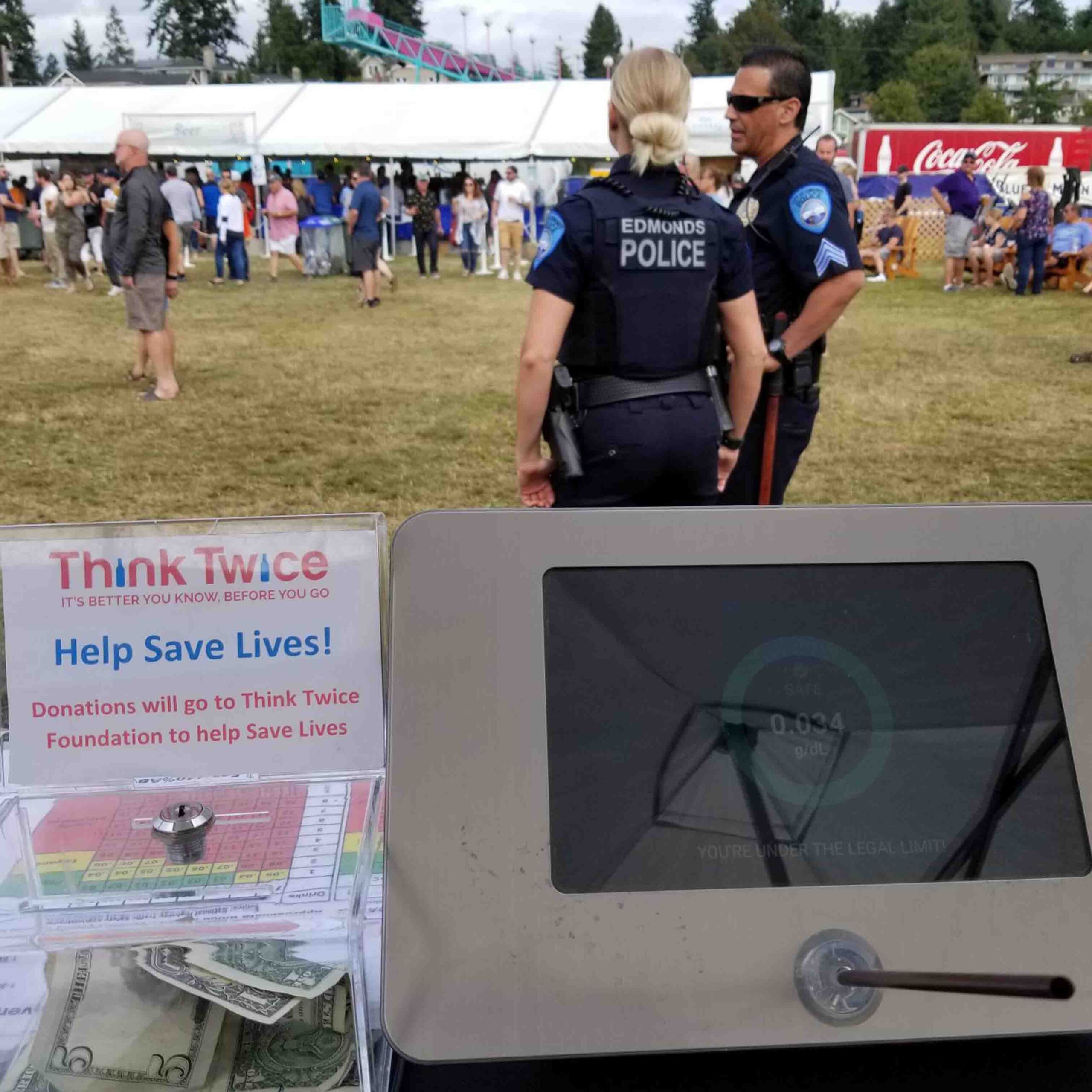 Taste Edmonds – Think Twice
The overwhelmingly positive response from the public can be seen on our Facebook page and we encourage you to learn more by viewing hundreds of testimonials from those we have worked with already.
Thank-You To Our Sponsors
Bacon & Beer Classic
Bothell Underground Beer Festival
Brewallup Beer Festival
Decant Edmonds
PROOF
Ellensburg Winter Hop Brewfest
Freaknight Seattle
Resolution Seattle
Ilani Brew Fest
Kirkland Summer Fest
Kirkland Wine Walk
Mill Creek Festival
Moxee Hop Brew Fest
Oktoberfest NW
Snohomish Beerfest
Spokane Brewers Festival
Spokane Oktoberfest
Taste Edmonds
Triplehorn Hordefest
Upper Left Beerfest
Vintage Spokane
Missoula Winter Hop Brew Fest
Think Twice is a standard for responsible alcohol service
People who drink and drive often do not understand the key factors involved with a DUI arrest.
It's important to develop a DUI prevention plan for all public events.